Home
A NEW ERA
OF WORKING.
Up to 200,000 SF Available in Phase 1
A New Kind Of Workplace Is Coming To Cary.
Distinct. Walkable. Lively. And ready to meet the demands of doing business today. With superior access and connectivity. Thoughtful design and intentional amenities. All of it integrated into a new, dynamic, mixed-use environment like nothing else in the Triangle.
Welcome To The
Offices At Fenton.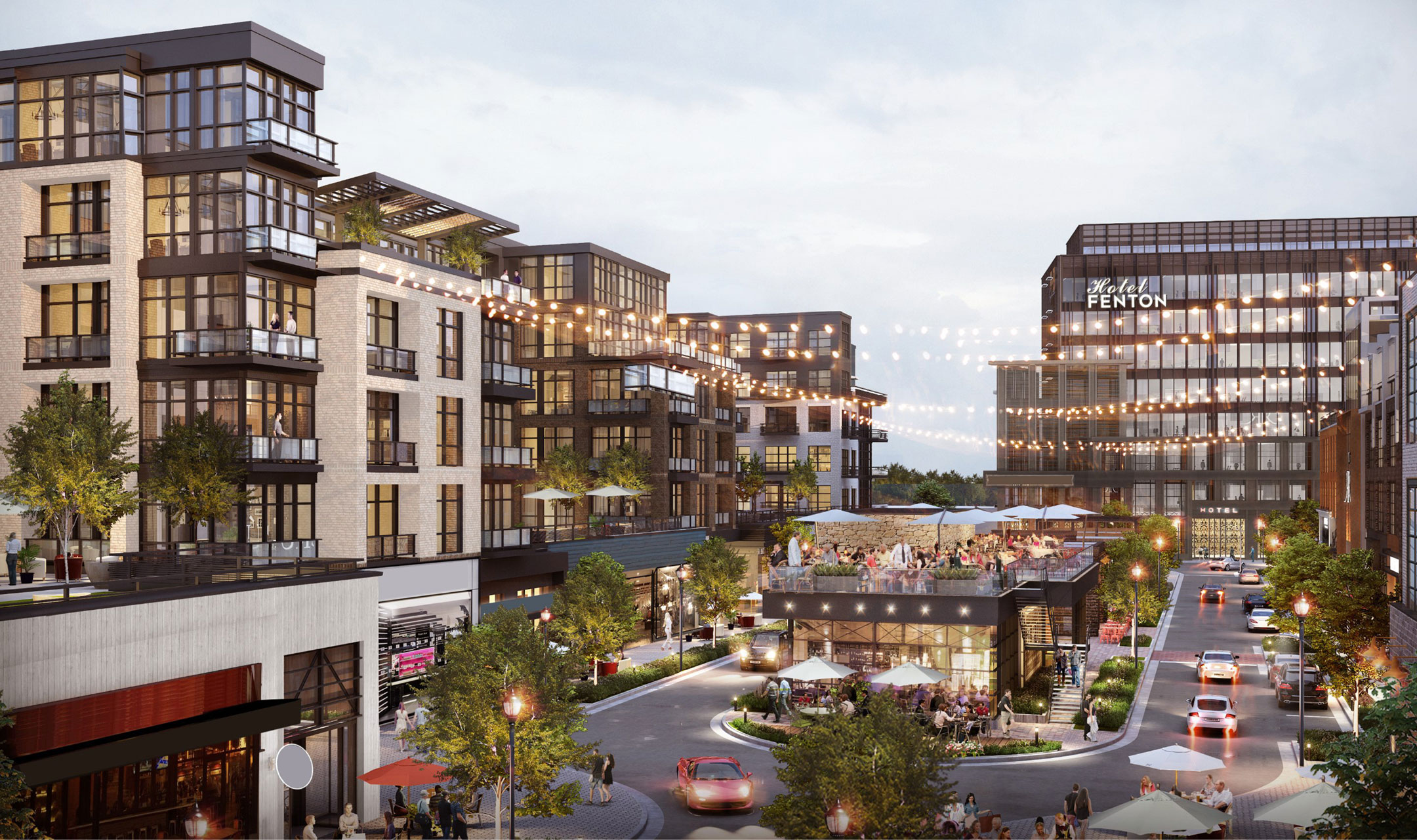 Perfectly Positioned.
Close to everything that makes the Triangle move, Fenton places you at the center of commerce. Immediate access to I-40 makes commuting to downtown Raleigh, downtown Durham, RTP and Chapel Hill a cinch. And with RDU only 10 minutes away, you're never far from your next destination. Once you're here, leave your keys at your desk because Fenton's impressive and unique amenity base puts everything you need within walking distance so you can make the most of your workday.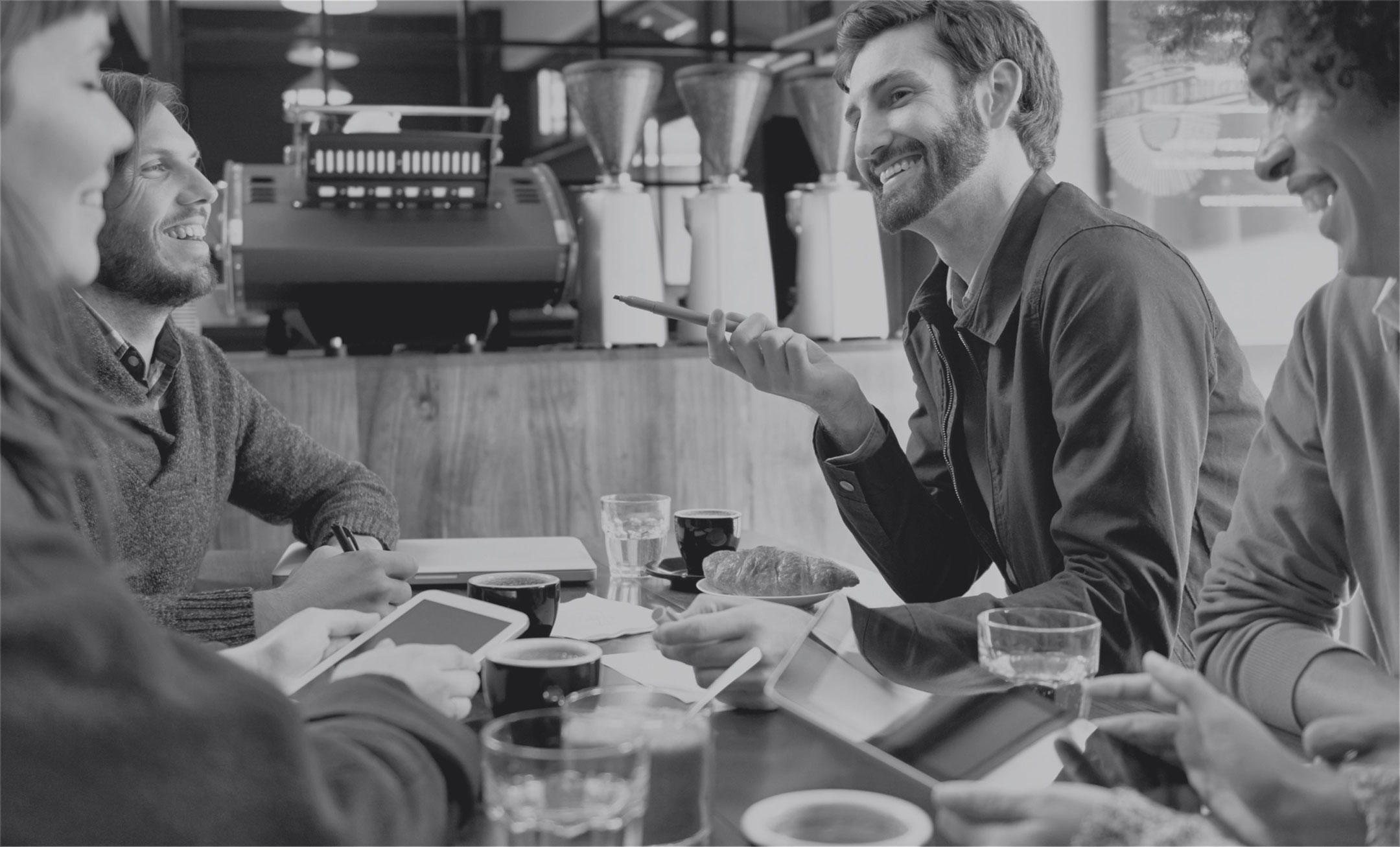 CONVENIENCE.
CONNECTIVITY.
COMMUNITY.
Designed To Thrive.
As part of the master-planned, 92-acre development, The Offices at Fenton provide an unmatched environment for business. An expert mix of shopping, dining, and entertainment experiences. Residential and hospitality. Greenspaces and purposeful programming. It's all here and designed to inspire and empower your team like nowhere else.
Next Generation Workspaces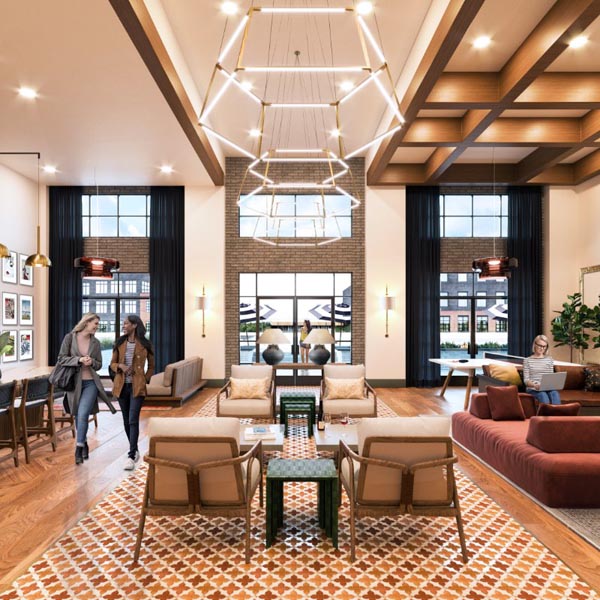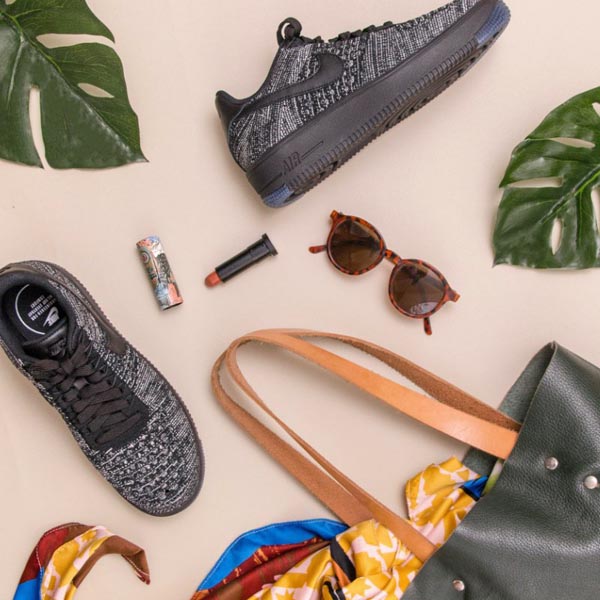 Local & National Retailers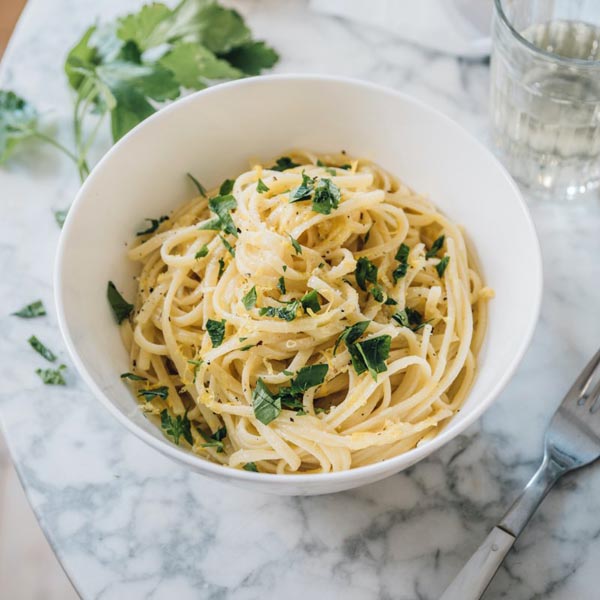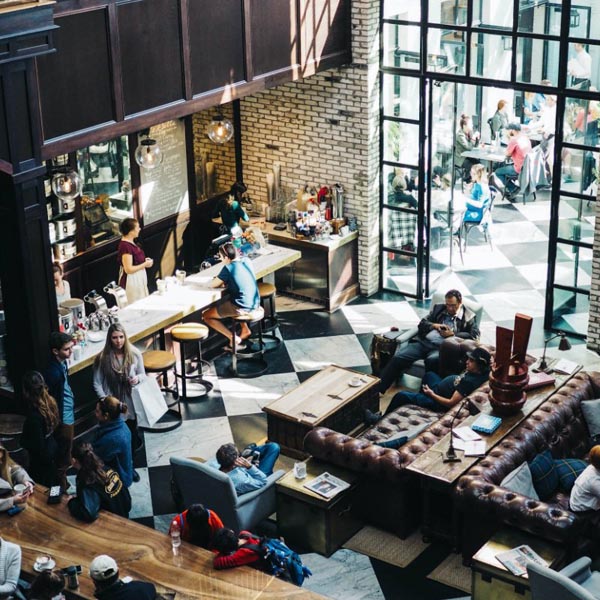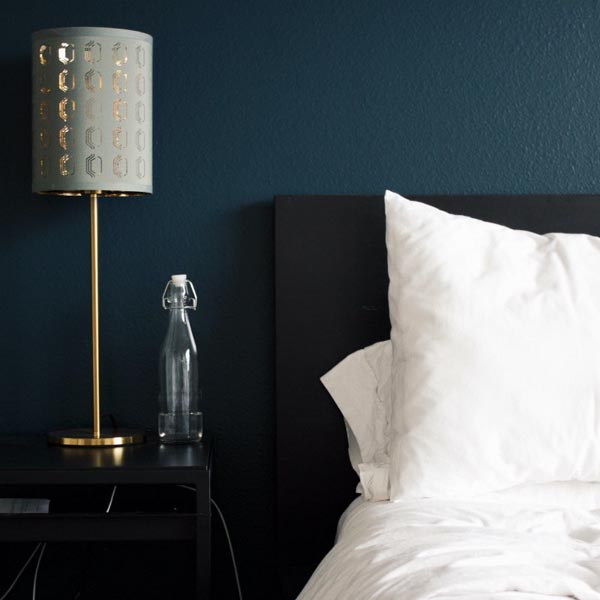 Built For Business.
A connected workspace can often bring out the best in your team. With ground floor retail, efficient floorplates and the newest in-building technology, companies can tailor their environment to suit every need.